Severen Series I
Double Bill – 2 solos:
"I am spoken" – Vladimir Dziomba (30 min)
Pause (20 min)
"Darija Divan" – Lea Pischke (40 min) 
Dates:
Saturday, 1st April, 8.30pm (doors open 8pm)
Sunday, 2nd April, 6.30pm (doors open 6pm)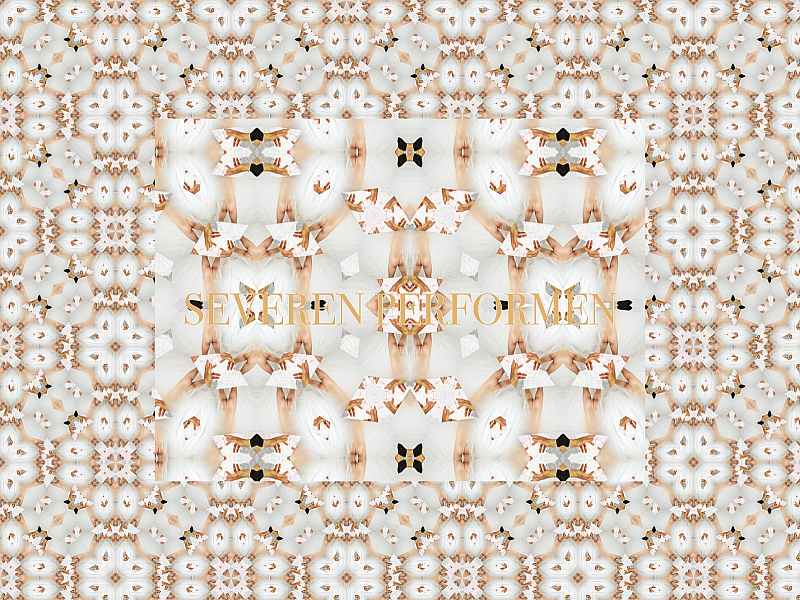 Perseverare (latin), "continue in a course of action even in the face of difficulty or with little or no indication of success.
" We insist, we are determined, we fall, we get up, we move on, we are stubborn, we are frustrated, but we are ambitious, we are driven, by curiosity, by pain, or both, until something gives, something breaks, something emerges, something reveals itself, maybe, hopefully, for the better, for us, for an improvement, a desired change. Call it success, call it progress, call it development, call it evolution, call it recovery, call it the next step.
We sever the bond to the before, the has-been, maybe the norm, maybe that which we always refused and we questioned, and we build new bridges in order to relate, to synthesize, to become, to fully integrate, into ourselves, into our contexts. Sometimes you have to separate to re-formulate. Sometimes you have to invent to re-formulate. Cut and paste, chop and change, many new iterations of self, of History, of one's own history.
Sometimes an entirely new vocabulary is needed. Mumblings are uttered, shameful stutters of a future, unintelligible syllables spat into the void that should, hopefully, become some form of communication of the unspeakable.
#unspeakable #globalnorthglobalsouth #fail-fail-again-fail-better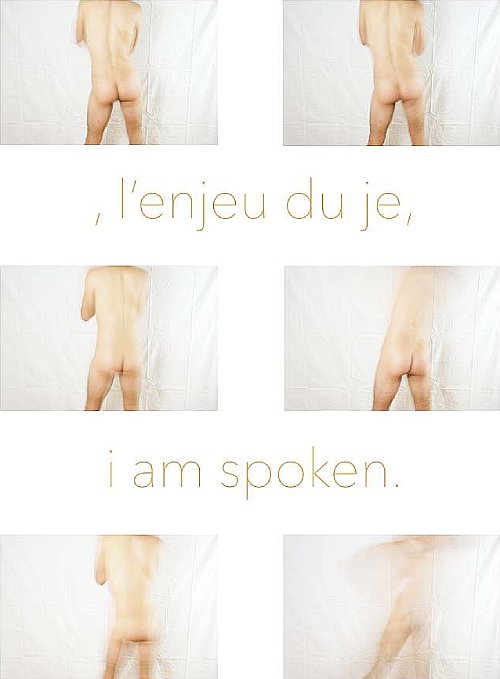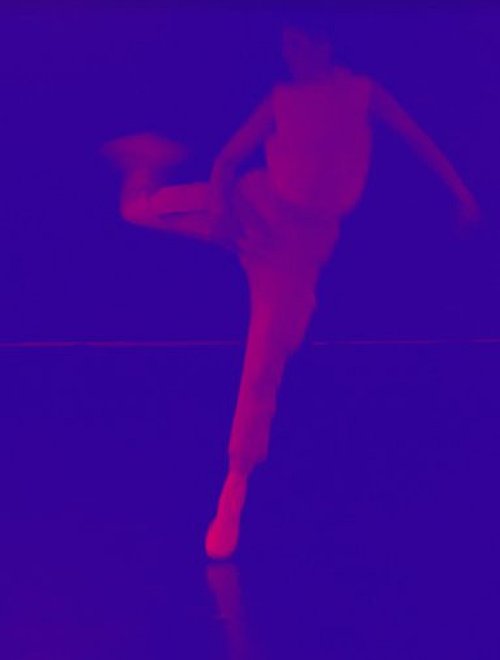 Darija Divan
Location: Tanzhalle Wiesenburg
Further info: Facebook
Artists: Vladimir Dziomba | Lea Pischke 
Please wear a mask
---
OUT NOW and available for purchase: Isabelle Schad WITH
A freshly printed book, a visually compelling and poetical journey through the last ten years of work by the choreographer Isabelle Schad. A special Christmas present for dance and art lovers.
Get in contact with us to order the book or to purchase a present coupon HERE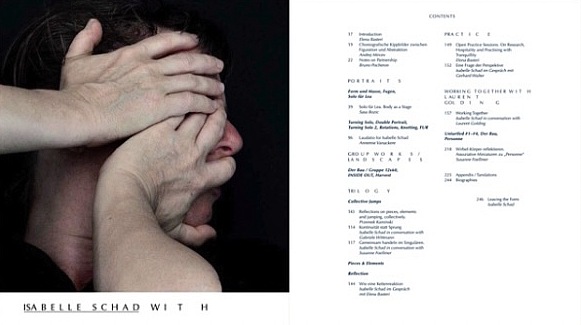 .
Isabelle Schad WITH
Editors: Elena Basteri, Annette Lux, Isabelle Schad with Heiko Schramm
With texts by: Elena Basteri, Saša Božić, Susanne Foellmer, Laurent Goldring, Przemek Kamiński, Andrej Mirčev, Bruno Pocheron, Isabelle Schad, Annemie Vanackere, Gerhard Walter, Gabriele Wittmann
Graphic design: HIT
Year: 2022
Language: English / German
280 pages
Price: 28€